Chelsea and Derek had the most amazing wedding at Great River Golf Club in Milford, CT. They celebrated their wedding with their closest friends and family, and they all had such a blast. Chelsea and Derek know how to party and everybody (including their photographers!) had an incredible night hanging with them.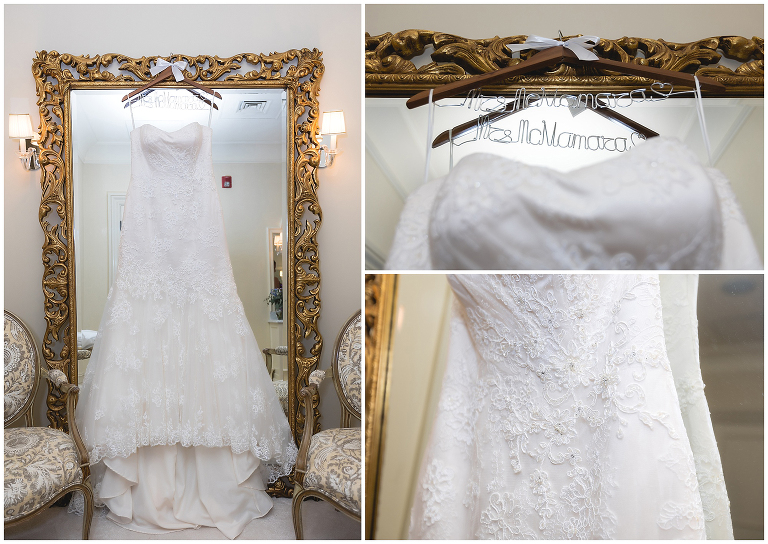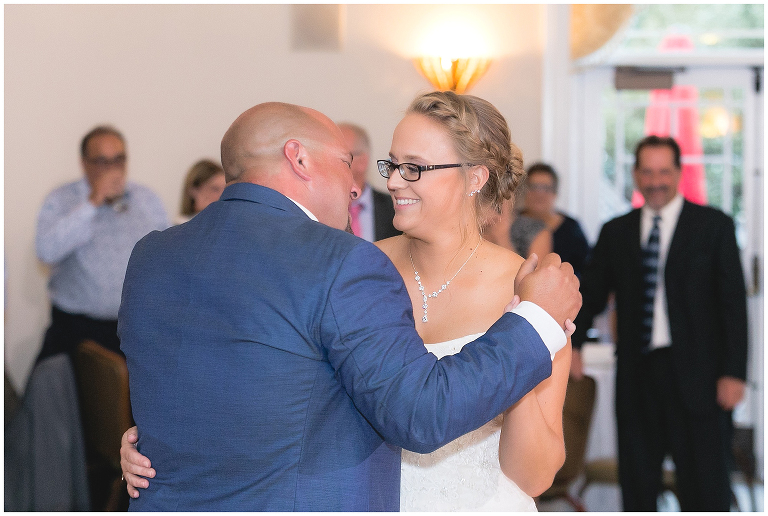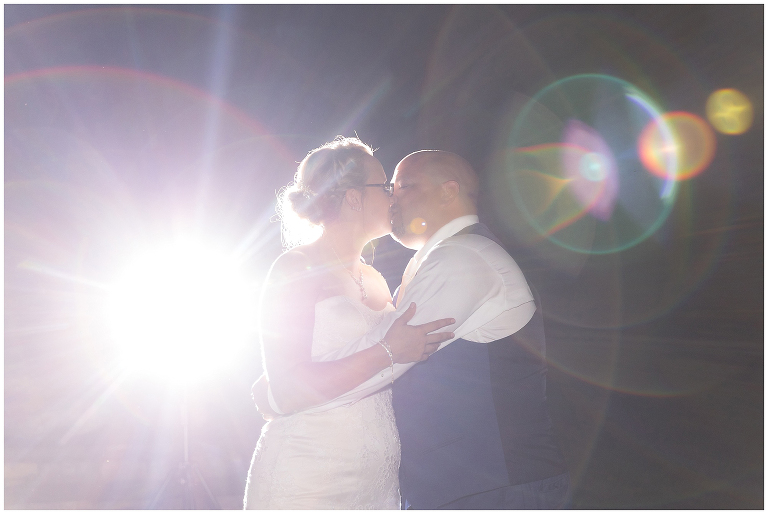 Mr. and Mrs. McNamara, we wish you all the best in the world and we thank you for trusting us with your wedding photography. We are so honored to have been a part of your Great River wedding! We wish you a lifetime of love, laughter and happily every after!
Friends and family, to be notified the next time Chelsea and Derek are featured, make sure to sign up here and to see their Wickham Park engagement session, click here. Please leave a comment to congratulate the new husband and wife!
Photographers: Melanie and Brian at mbmweddings.com, facebook and instagram
Venue: Great River Golf Club
Gown: Going to the Chapel
Bridesmaid Dresses: Kennedy Blue
Flower Girl Dress: JJ's House
Men's Attire: Jayden Nicole
Florist: Robin at Flowers of Distinction
Hair: Allure Traveling Beauty
Makeup: Allure Traveling Beauty
DJ: Friend of the couple, Doug
Justice of the Peace: Derek's uncle, James McNamara
Donuts: Rockland Bakery
Videography: Kevin Lee Studios