I love love love Mel and Scott's story! We have so much in common. First of all, how many Melanies do you know? Probably not too many. Mel and my brother used to work together. Also, Scott and my husband both worked at Blockbuster as teenagers. Remember that store? We didn't even discover that similarity until our last meet-up before their wedding. Now, Scott and I are both teachers. I have the young children and he has the teenagers. I really enjoyed meeting and working with Mel and Scott. We had soooo much fun together, from Day 1.
Our first session was their engagement session. We went to two very different vineyards. See their engagement session on my blog HERE and the session on Wedding Fanatic HERE.
Their wedding was straight out of a fairy tale. The venue was gorgeous. They got married on the hill at the Woodwinds. After Mel showed up to the ceremony, escorted in a classic car, he father walked her down the aisle. The sight of Scott seeing his bride for the first time is something I'll never forget. He loves her so much!
After the ceremony, we did their portraits and then it was inside for the reception! There was a lot of dancing and laughter. I love the decor and the colors they chose.
I'll let the pictures tell the story. I am honored that Mel and Scott chose me to be their wedding photogrpaher.
Be the FIRST to know when I publish a blog post. Subscribe HERE.
Thank you to the following vendors for an amazing night and for providing some beautiful work for me to photograph!
Photographer: Moments by Melanie (Follow me on Facebook!)
Venue: Woodwinds
Hair: Batik Salon
Makeup: Jocelyn Portela
Videography: Kevin Lee Studios
DJ: It's all About You DJ Services (No link available at the time of this publication)
Flowers: Fleur de Lys Floral Co.
Cake: Petonito's Pastry Shop
Jeweler: Mendola's, Family Friend and jeweler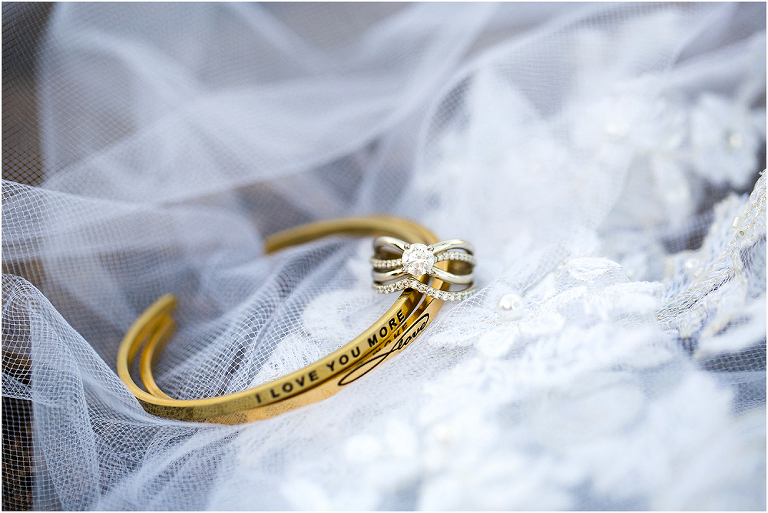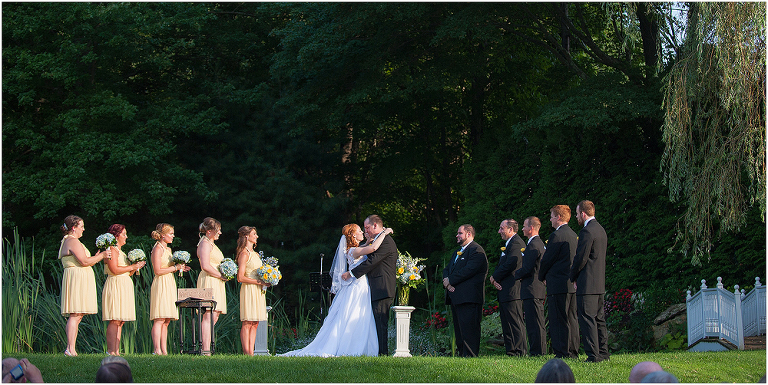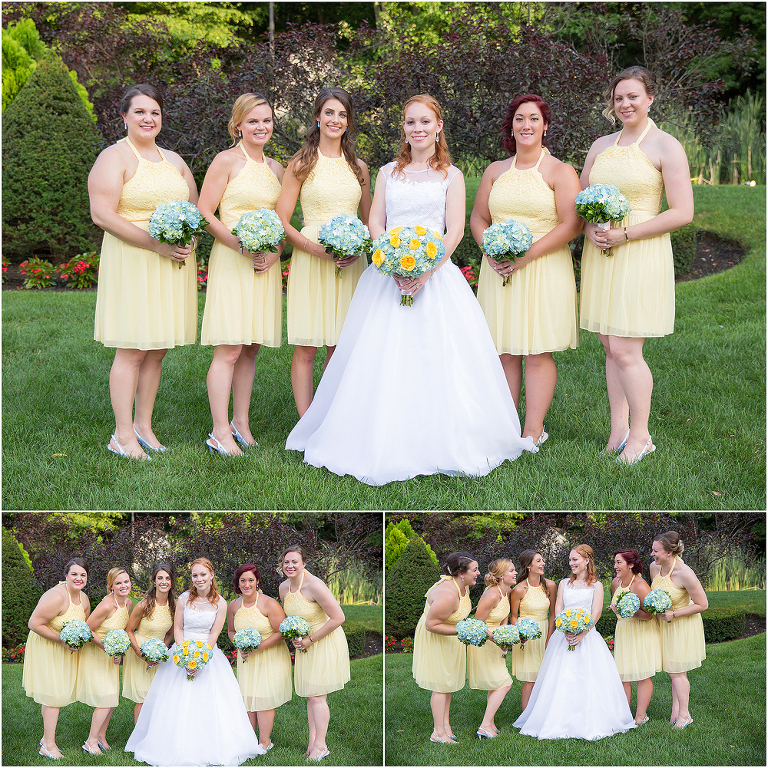 SaveSave