Congratulations to these East Granby Seniors, Class of 2023! Lauren, Morgan, Julia and Melina just graduated from East Granby Schools!
These young women are incredible. They are friends, high honor roll students, and some of the nicest girls I have ever met! They are on to great places and they are going to change the world!
Good luck next year at Syracuse, UMass, UHart and University of South Carolina!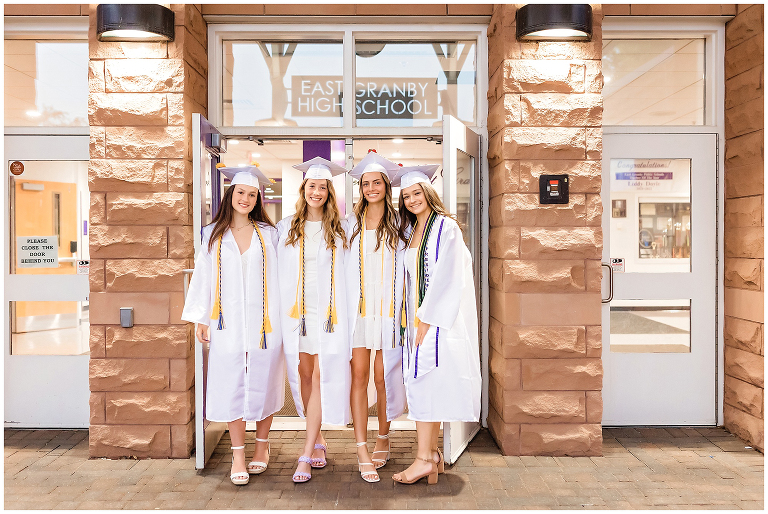 Friends and family, please click below to leave these graduates a message!
To see more like East Granby Seniors Class of 2023, make sure to SIGN UP HERE!
Photographer: Melanie at mbm weddings- site, facebook and instagram