Melissa and Matthew's downtown Mystic engagement session was incredible. It had everything I love. Boats, water, sun, a quaint New England vibe, an awesome couple, so much fun and a ton of love.
I met Melissa and Matthew a few months ago when they stopped by shortly after getting engaged. It was so clear then that they are just soooo in love and cannot wait to get married.
We started planning their engagement session immediately. They knew they wanted to do their engagement session in the summer, because their wedding was planned for the fall. Melissa and Matthew were at home brainstorming and I was emailing ideas. I sent Melissa the idea of Mystic and she wrote back right away that it HAD to be Mystic, because Matthew just had the same idea seconds before I mentioned it! The stars aligned and we decided on a downtown Mystic engagement session!
Melissa and Matthew, I cannot wait to photograph your wedding in the fall!!!
Friends, please leave Matthew and Melissa some love and congratulations at the end of this blog post!  And to be notified the next time they're featured, make sure to sign up HERE and to see their images on Facebook and Instagram, make sure to follow me there!
Location: Downtown Mystic
Photography: Melanie and Brian at mbm weddings- site, facebook and instagram
Hair and Makeup: Yen at Transcendent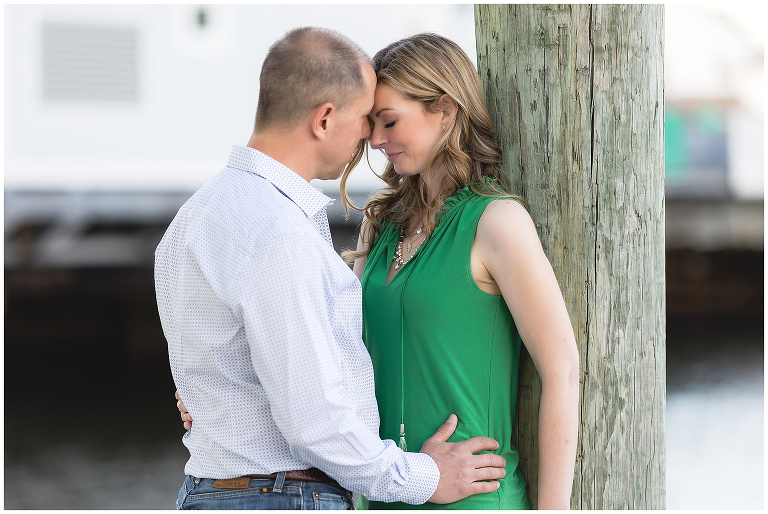 To be notified the next time Melissa and Matthew are featured, make sure to sign up HERE!