Elisa and Scott's Riverview wedding was the best!  Everything about their wedding was romantic, fun and oh so personalized.   They got ready in adjoining rooms at the Simsbury Inn, and then we just went down the road a bit to the Riverview for their wedding.

Scott and Elisa started their day together with a second-look!  Technically, it was a first look for Scott, but when Elisa had to get something out of a bag in Scott's room, she had her first look.  When Brian told me about the pictures he got while we were in the reception, I couldn't wait to see!  He showed me the back of his camera and I got so excited!  How funny is this?!
The ceremony was fantastic.  I love how the bride and the groom were both escorted down the aisle by both of their parents.  Their good friend and colleague read advice to them that was supplied by their students.  There was some very good advice.  There was also some hilarious advice!  Elisa and Scott were married by their good friend.  I really love when a couple incorporates all of their special people into their wedding ceremony.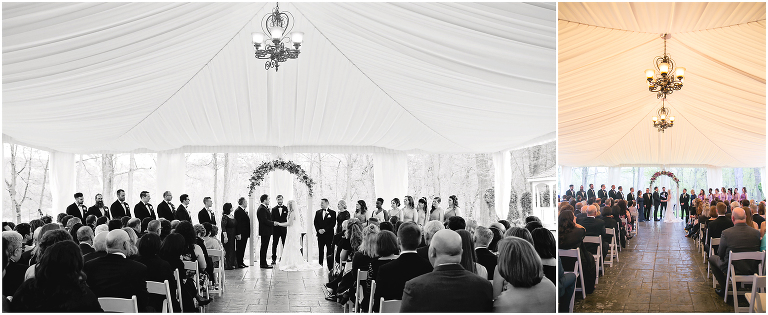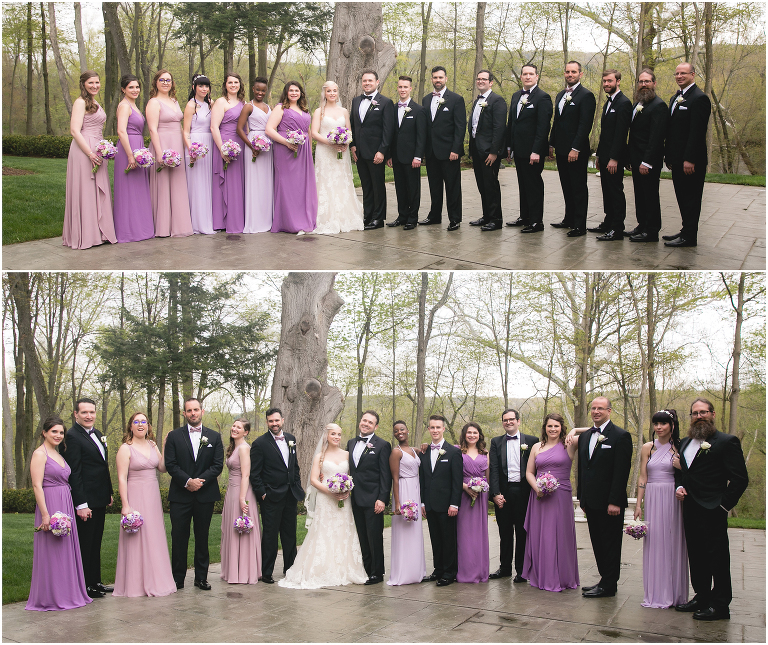 Speaking of incorporating, I need to tell you about the talent that this bride has!  Elisa made all of her own jewelry.  She made her earrings and she made the wedding rings.  And, because she does such gorgeous work, many of her friends and family members have purchased and were wearing her jewelry. Check out the image with all the rings.  She made all of those!  Be sure to click the link at the bottom to see more of Elisa's work.
The reception was sooooo fun!  They ended their first dance by inviting all of their guests to dance the horah with them.  It was so fun!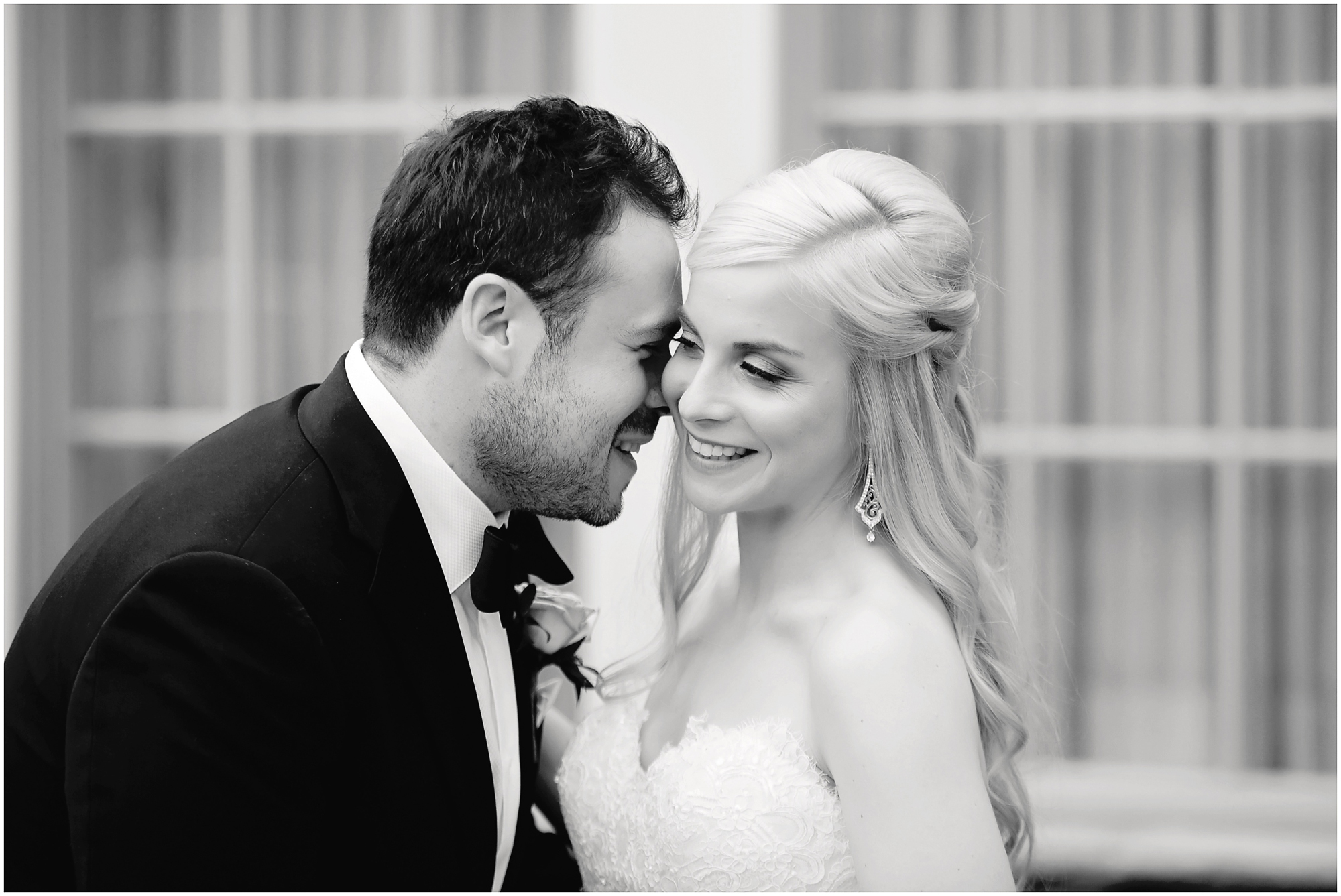 Scott and Elisa, thank you for trusting us with your day.  Brian and I had so much fun celebrating with you and we're honored that you chose us.  We wish you a lifetime of love and happiness.
To be notified the next time Elisa and Scott are featured, make sure to sign up here!
Help the new Mr. and Mrs. win a free print!  Leave them a comment below.
Like this post? Follow me on Facebook and Instagram!
Photography: Melanie and Brian at mbm weddings
Justice of the Peace: Friend of the couple, Ben Scherer
Elisa's gown: Bride Power
Bridesmaids' gowns: David's Bridal
Men's attire: Men's Wearhouse
Jewelry: Made by the bride, Elisa Melegari
Venue: The Riverview
Hair and Makeup: Beauty Entourage
DJ: After Hours
Videography: Concept Teleproductions