How lucky am I to have met such a kind, generous, loving couple like Joy and Tim. I am honored that they had me photograph their proposal and then their wedding. Joy and Tim got married in their backyard in Connecticut, in the most beautiful backyard barn and tented wedding I have ever been a part of.
Let's go back a whole bunch of months before their wedding. I was lucky enough to photograph Tim's proposal at the restaurant where they work. You can see it HERE on my blog and HERE on How He Asked by the Knot.
Their wedding was perfect. All of their friends joined forces to give them the wedding celebration that they deserve. Their good friend was the justice of the peace. Along with the help of a local catering company, Tim (always the chef!) did some cooking! Shannon, Joy's maid of honor, is also a wedding and event stylist. She styled and decorated the tent, the barn and the backyard.
It was such a huge honor to be featured on Rustic Wedding Chic!! But, because of that feature, I had to wait to post their wedding on my blog. HERE it is on RusticWeddingChic.com But now, finally, I get to post Joy and Tim's wedding and I couldn't be more excited!!!!
Joy and Tim, thank you for trusting me with so many of your special days. xoxo
Proposal and Wedding Event Styling: More than a Moment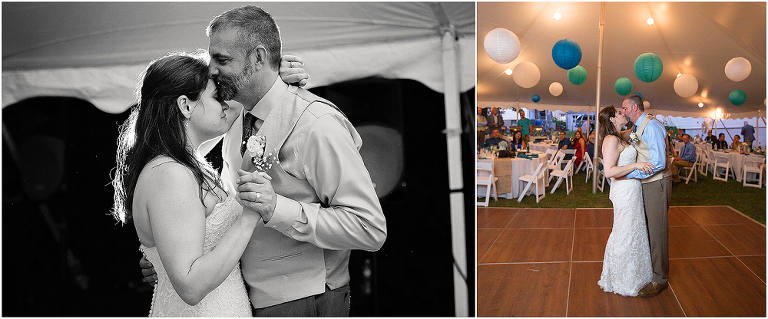 SaveSave