Kealy and Jon were married at the gorgeous and historic Publick House in Sturbridge, Massachusetts. Their wedding was a dream wedding and I hope my images portray how incredible their wedding day was.
I met Kealy and Jon about a year and a half ago when I photographed their engagement session. You can see that on my blogsite HERE. Kealy, Jon, Bailey and Gunner are also scheduled to be featured on Daily Dog Tag in April. I'll share that link when it's up!
Shortly after their engagement session, we started planning their wedding photography. When I found out that they wanted to get married in Sturbridge, I got really excited. I'm secretly a New England colonial history buff and I couldn't wait to photograph there.
When I got to the Publick House, Kealy and her bridesmaids hadn't gotten there yet. While I was waiting for them, I had the opportunity to walk all around the grounds at the Publick House. What an amazing and gorgeous venue! I love the way they decorate. Check out those napkins! And those chandeliers in the tent?! Oh my goodness. Gorgeous.
Once everybody had arrived, Kealy did a first look with her father. It was so sweet. You can just see the pride in his eyes when he looks at his daughter.
As the guests were being seated, Gary, the DJ, was playing his guitar and singing. He does such a wonderful job of creating the mood. The ceremony started, and just as Kealy's father and she came around the corner, a little bunny came out of the bushes. The bunny watched them the whole way down.
After the ceremony and portraits, we went in to party! Again, Gary created a wonderful atmosphere with his singing and then as a DJ. The first dance was romantic. The cake cutting was so sweet! Kealy danced with her father and Jon danced with his aunt to two beautiful and meaningful songs. The reception was a blast! Guests danced all night or sat outside the tent by the fire.
It was a truly amazing night and I am honored that Kealy and Jon chose me to be a part of it. Thank you, Kealy and Jon. Congratulations on your wedding.
Don't wait for the Facebook announcements! Be the FIRST to see new posts. Subscribe to the blog HERE.
Photography: Moments by Melanie (Follow me on Facebook!)
Gown: In White
Bridesmaid Dresses: In White
Men's Attire: In White
Florist: Through the Publick House
Jewelry: Steven's Jewelers
Hair: The Hair Gallery
Makeup: The Hair Gallery
DJ and live music: Gary Jones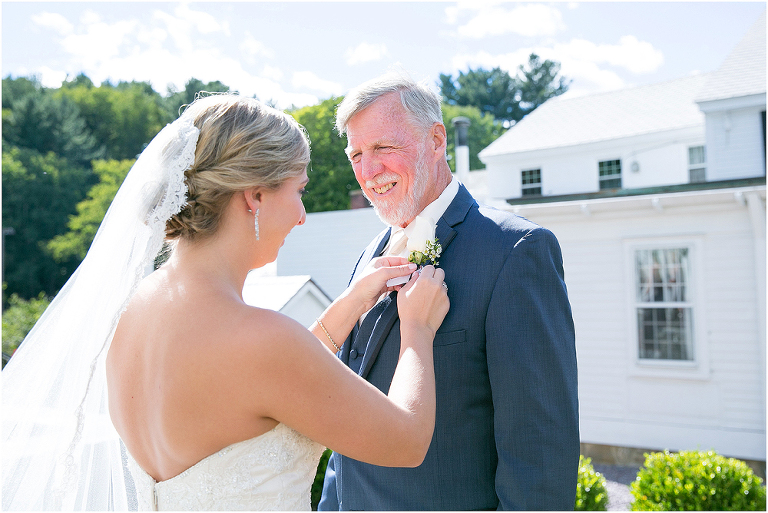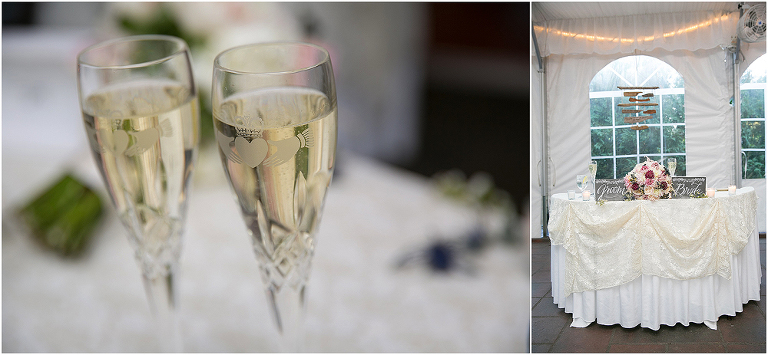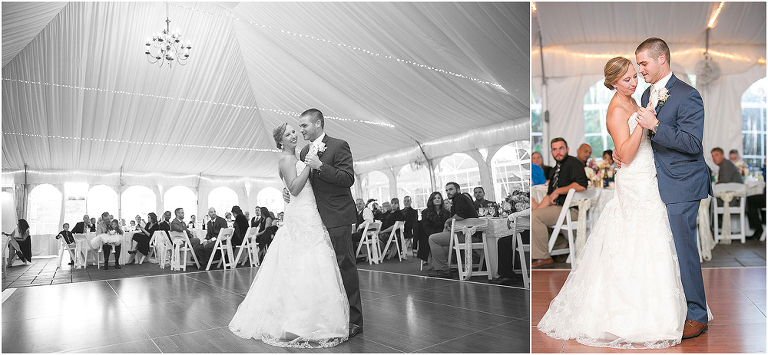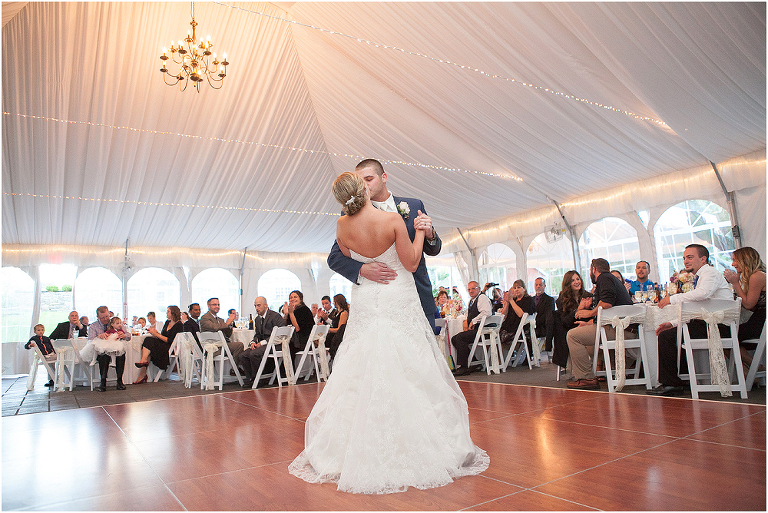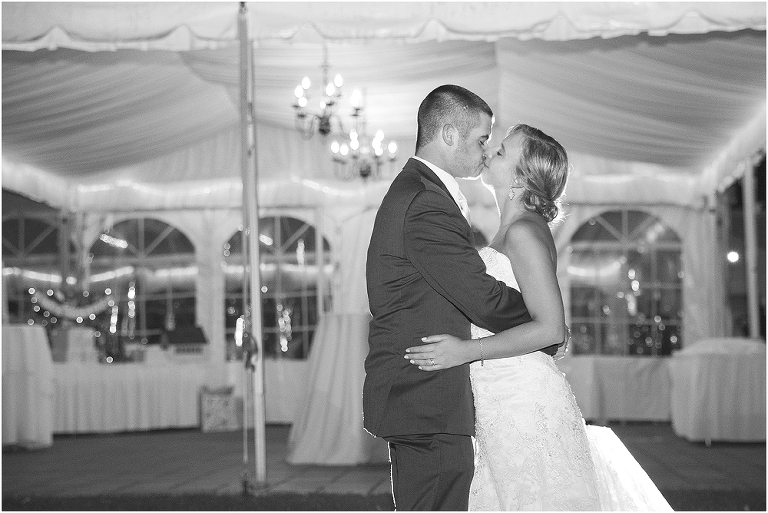 SaveSave