Rachel and Darwin had the most amazing Maneeley's wedding in Manchester, Connecticut. Their wedding was so incredible for sooo many reasons!
Their wedding was super romantic and fun! As always, I loved their first look! Look at Darwin's face when he sees Rachel!!! Then, check out the images after their first look when Rachel and Darwin read their vows to one another. It was very personal and meaningful. Portraits were amazing! We all had so much fun photographing Rachel, Darwin, their family and friends! During their ceremony, Darwin's sister, who married them, dropped a super secret bombshell to their friends and family. On the day of their wedding, they were actually celebrating their one year anniversary! Rachel and Darwin had a private ceremony exactly one year ago to the date of their celebration with friends and family. During the reception, Rachel, Darwin and their wedding party snuck out for a little champagne. They popped the cork, sprayed champagne everywhere and then drank some together! And then, popsicles! On a 100 degree day, popsicles are always (always!) a good idea!
Mr. and Mrs. Frometa, we wish you all the best in the world and we thank you for trusting us with your wedding photography. We are so honored to have been a part of your Maneeley's wedding! We wish you a lifetime of love, laughter and happily every after!
Friends and family, make sure you check out their engagement session and to be notified the next time Rachel and Darwin are featured, make sure to sign up here. Please leave a comment below to congratulate the new husband and wife!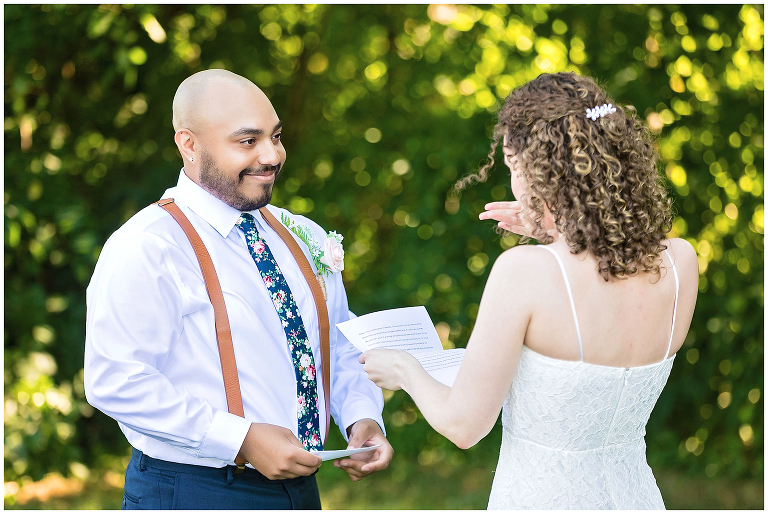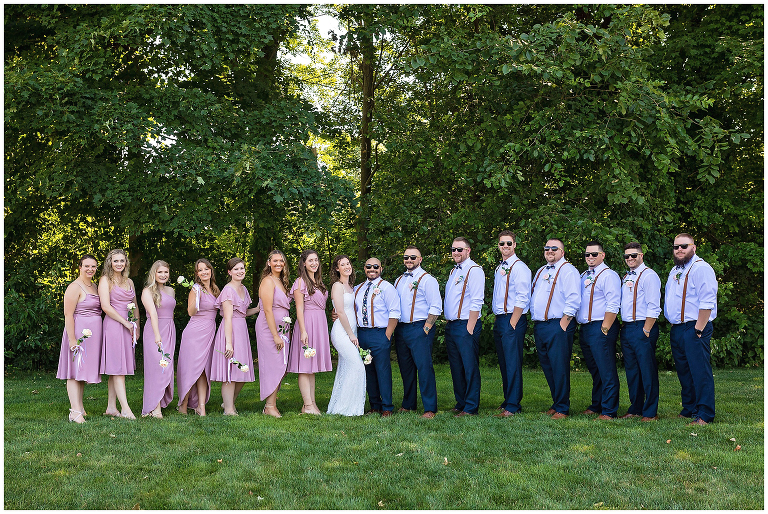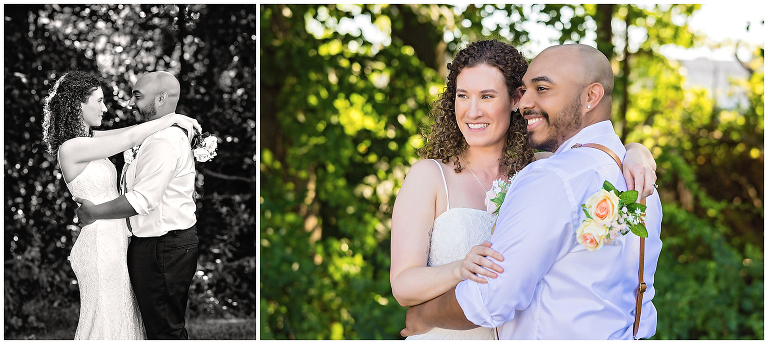 Photographers: Melanie, Brian and Rob at mbmweddings.com, facebook and instagram
Venue: Maneeley's
Catering: Maneeley's
Hair and Makeup: Rachel and her bridesmaids
DJ: DJ Onyx
Justice of the Peace: Von Marie Co.