Gail and Steve were married at the beautiful Phelps Hatheway House in Suffield CT. After getting ready in the historic main house, Gail walked down the aisle, escorted by her granddaughters. I love Steve's face when he saw his bride! And then Gail's face when their Justice of the Peace was pronouncing them, "husband and wife" is probably the BEST "We did it!" face I have ever seen! Gail and Steve also did a sand ceremony with some beautiful vases.
After the ceremony, their family and friends gathered in the gardens to begin the celebration. My favorite picture to get at an intimate wedding is an image of all of the guests together. This one was no exception. I hope Gail and Steve print a huge panorama of all of their guests!
I am so in love with their wedding ring set. How beautiful is that engagement ring, right?! And the flowers?! All of the bouquets were gorgeous, but I especially love the shape of Gail's. Just so so pretty!
And then, into the reception. Again, not a detail was spared. Don't those bistro lights look so amazing in the background? The place settings and the centerpieces were beautiful.
After some emotional and truly touching toasts, it was time for dinner. This was the part Gail and Steve were oh so excited for!!! They told me about this the first time we met… (And I was looking forward to it for months!) The pizza truck!!!! Oh my goodness, that pizza was delicious! I 100% encourage all of my future brides and grooms to get a pizza truck for their wedding. Such a unique idea and the guests loved it! You really can't go wrong with pizza!
Gail and Steve, thank you for trusting me with your wedding photography. I wish you a lifetime of love and happiness!
Big Green Truck Pizza
Hatheway House
Moments by Melanie on Facebook
**Please leave a comment at the end of the blog post to send Steve and Gail some love!**
**Subscribe to be added to our mailing list.**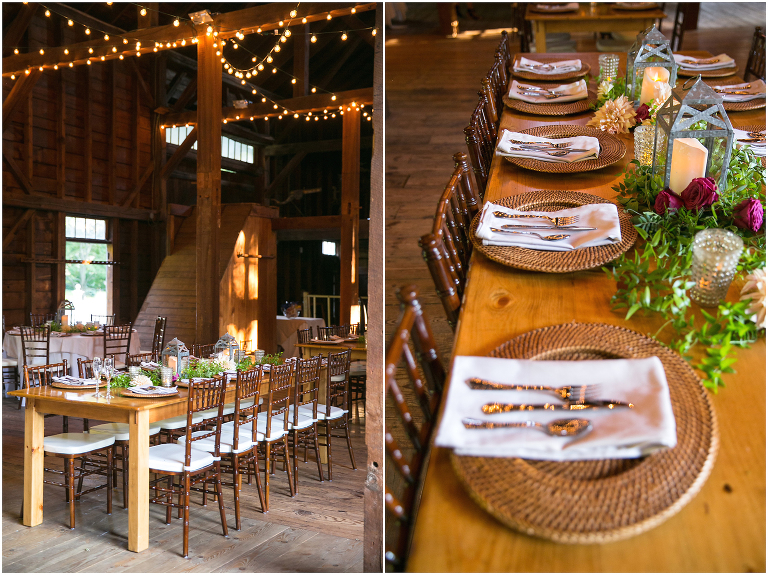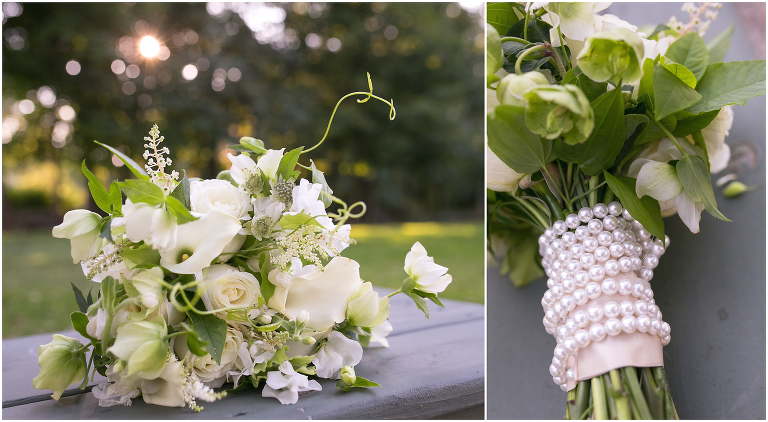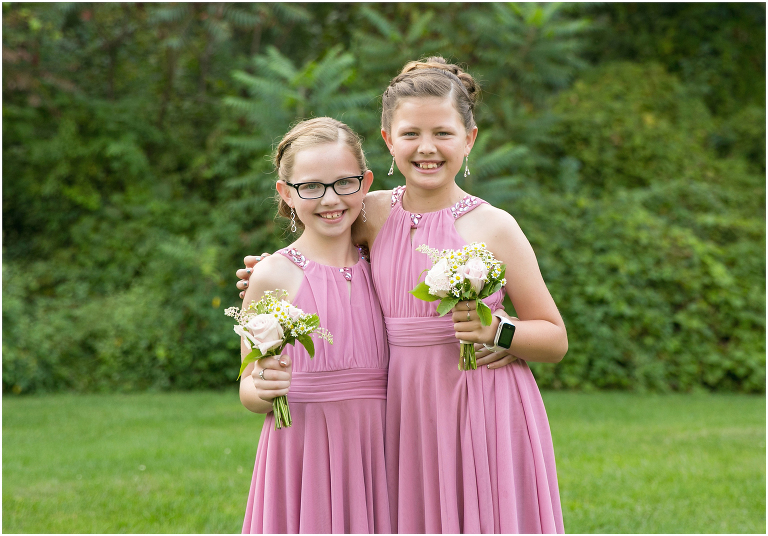 **Please leave a comment to send Gail and Steve some love!**
**Subscribe to be added to our one email per week mailing list.**