Grace and Tom had a beautiful and fun spring wedding. It poured the night before and into the late morning. Rain stopped just in time for some bridal pictures outside and then slowly started up during the vows, right at the very end of the ceremony. They say rain is good luck. These two got the best of both worlds. Gorgeous weather for their formals and then light good luck sprinkles during their ceremony.
I met Grace a few months before their wedding. I could tell right away that she was going to be fun and I could only imagine how fun her fiance must also be. We laughed and did some photography planning over coffee. She was so organized. She knew what they wanted and that was to have a beautiful day, but also to have FUN! About a month before the wedding, Grace sent me an email explaining that there would be a panda entrance. Hmmm…. not something I have much experience with. She explained that she would be entering on a panda during their introductions. That was it. I knew, at that point, that these were awesome and FUN people. I still hadn't met Tom yet. But I couldn't wait!!
If you have had a consult with me recently, you know I've tried to tell you to have a first look. Grace and Tom had already decided that that was what they were going to do before we even met up. I love photographing those first special moments when a man sees his bride for the first time. The excitement, the awe, the love… just amazing.
After the first look, we did our formals. We started on the hotel grounds. Although we couldn't walk on the wet grass, the bricks on the building and the white flowers on the tree out front were completely enough. Check out the amazing lighting! They had some more great locations picked out. Grace and Tom are coffee lovers! Apparently, they go out for coffee at their favorite neighborhood coffee shop every weekend. Right by the coffeeshop is a really great tree and a terrific fountain. We got a few more beautiful shots there before getting on the bus and heading to the ceremony.
The ceremony and reception were held at Glastonbury Hills Country Club. I think I mentioned that these people are FUN. I did, right? Well, so are their friends and family! Their friend, Kevin, was ordained just for the occasion. He was hilarious. The entire ceremony was so full of love and laughter. Going with the theme, it was FUN! Grace and Tom wrote their own vows. They were spectacular. So sweet and you guessed it…so FUN!
The reception was awesome. First, like I said earlier, Tom escorted his wife in on a panda. The FUN didn't end there. The DJs had the guests on the floor all night long! Everybody had a wonderful evening.
I hope these pictures help tell Grace and Tom's wedding story. They are such wonderful people and they deserve all the best in everything.
Congratulations, Tom and Grace! I wish you many many years of love and laughter. Thank you for trusting me with your wedding photography.
Reception Hall: Glastonbury Hills Country Club, Speak with Jackie!
DJ: Thom at TJ Productions, find him on his Website and on Facebook
Florist: Carol at Stew Leonards
Cupcakes: Carla at Modern Pastry
Gown: See Cris at Fairytales
Hair: Amy 860-797-4112
Makeup: Janet from JBeautify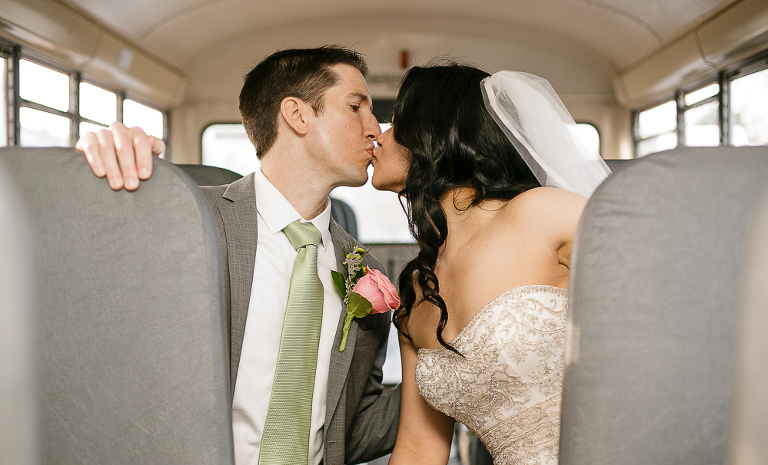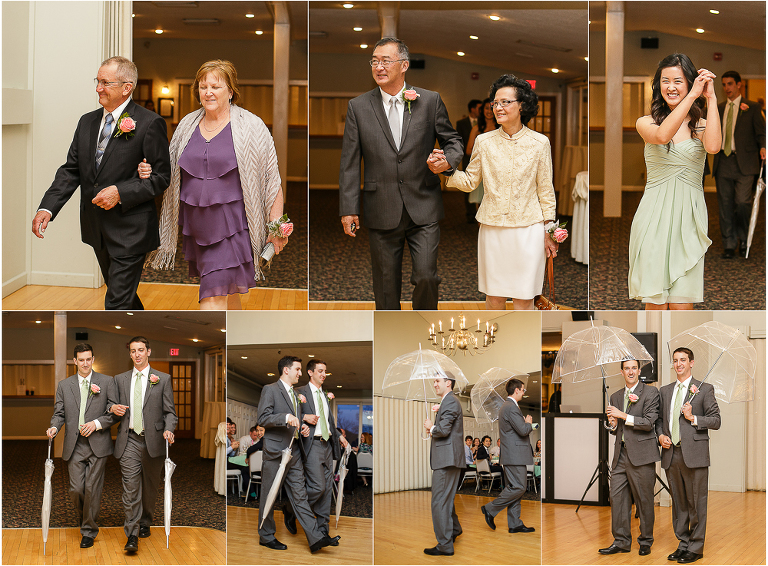 Grace and Tom, congratulations again!! I hope you had a wonderful honeymoon in Puerto Rico!
Guests, please leave Grace and Tom some loving. Just click to leave a comment! Also, you can view their Facebook album HERE!